UPDATE: June 22, 2022 - Did you receive two meter exchange postcards (one in April and one this month?) Don't worry; nothing is wrong with your meter. This was a mistake from our local printing company, who duplicated the mailing list from earlier this spring. This means members whose meter was already exchanged received a second postcard saying the same thing. Please disregard that second postcard if you received one. 
The correct postcard list for our Indiana members (Fort Wayne, Hoagland, Monroeville areas, etc.) is being mailed today, as those meter exchanges have begun and will continue into next week. 
The exchange process only takes a few minutes and results in a brief outage. Members do not need to be home during this process, as no employee needs to enter the house. Our contractor performing these exchanges is Complete Meter Systems.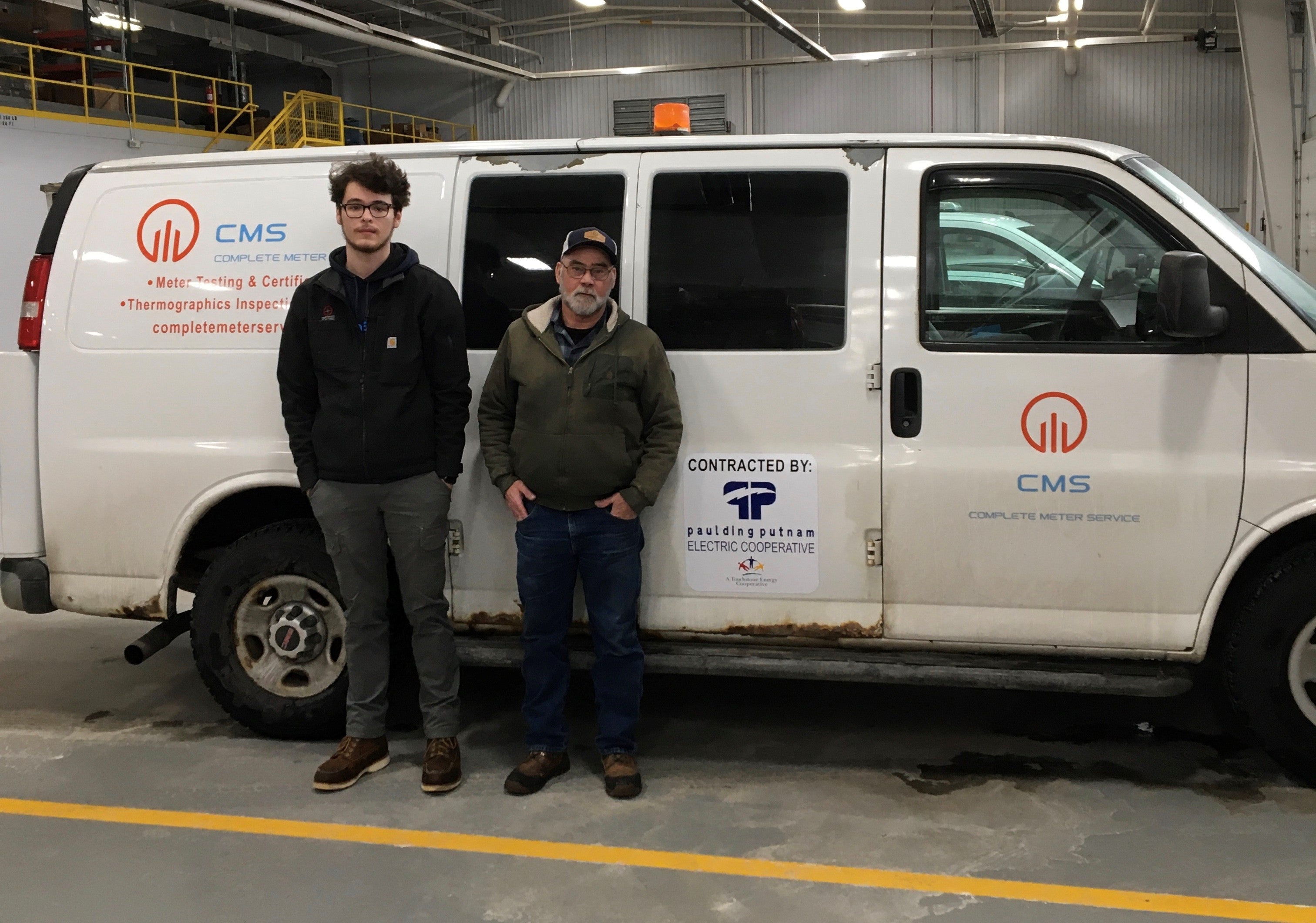 Please call our office at 800-686-2357 and ask for Steve Kahle with any questions. Thanks for your understanding!