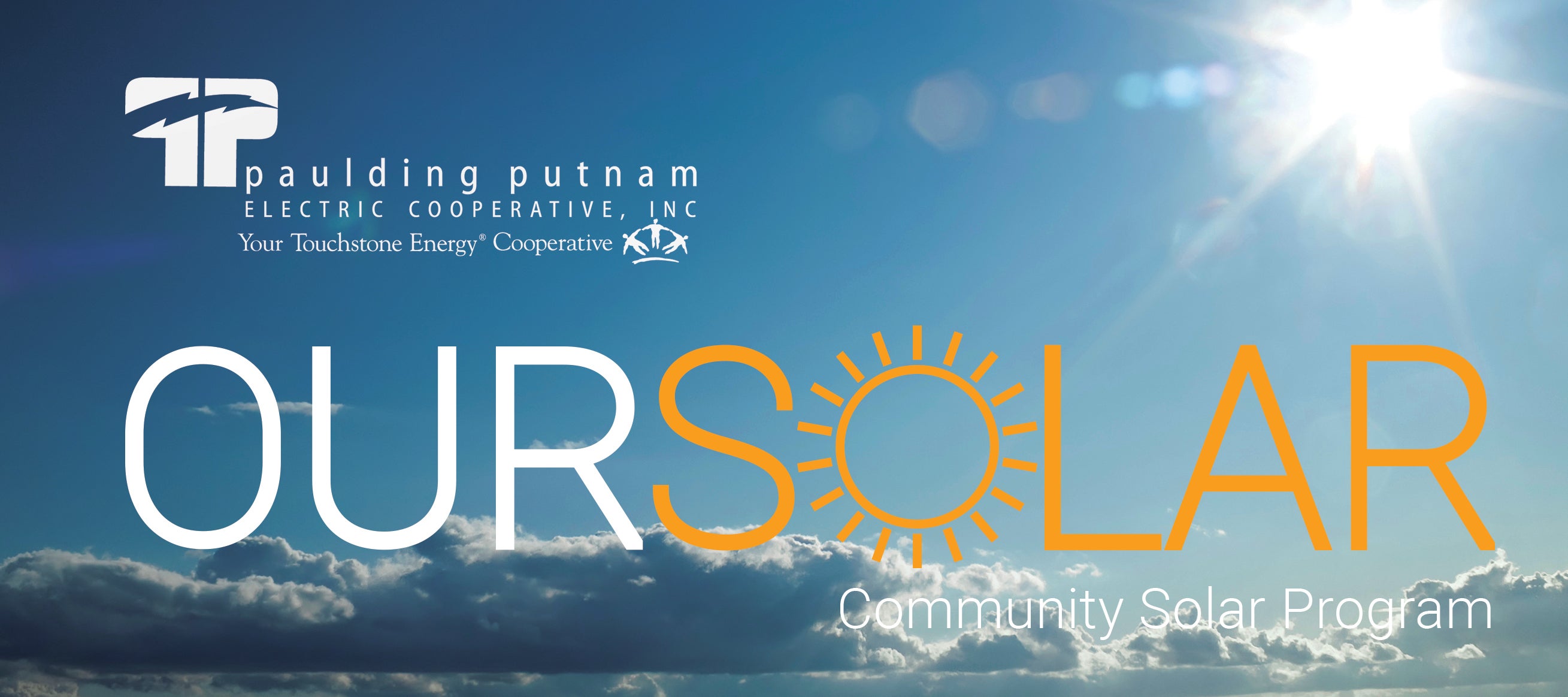 PPEC has 319 new community solar panels available at a second location in Findlay, Ohio! Contact us using the form below by Aug. 19 if you are interested in subscribing. Our Energy Advisor, Peter Niagu, will contact you to explain the program and answer any questions you may have.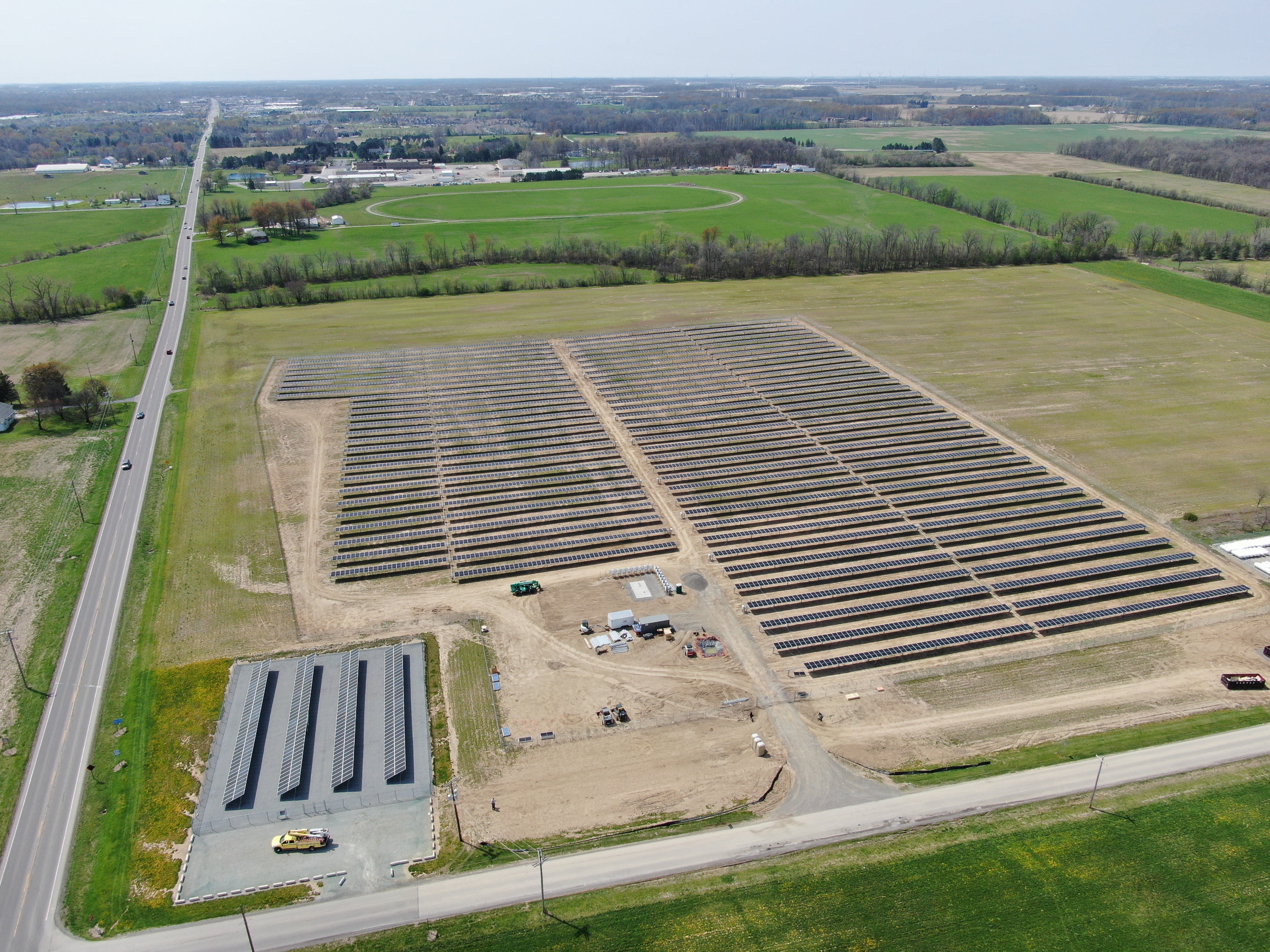 Interest in renewable energy is growing, but installing home solar panels is time-consuming and expensive.
So let your electric cooperative do all of the work for you!
OurSolar is a community solar program from Paulding Putnam Electric Cooperative that allows members to purchase subscriptions to solar panels from our solar array in Paulding. You can subscribe to up to 10 panels, and the energy produced by those panels will be calculated into your monthly bill.
For how much? Less than $1 per month, per panel.
Real renewable energy, built right into your electric bill, with none of the hassles of an at-home solar array.
OurSolar represents PPEC's balanced approach to energy production and support for economically-viable sources of renewable energy. And it gives members an easy way to include renewable energy in their overall mix. 
We recognize our members' interest in renewable energy and want to provide an affordable, hassle-free way to get it. OurSolar is renewable energy simplified.
Interested? Learn more about our array by clicking here.
*Please note that you won't see a bill credit from participating; however, you will add solar energy to your renewable energy profile. Have questions or want to learn more? Contact Peter Niagu at 800-686-2357 or complete the form below by Aug. 19.