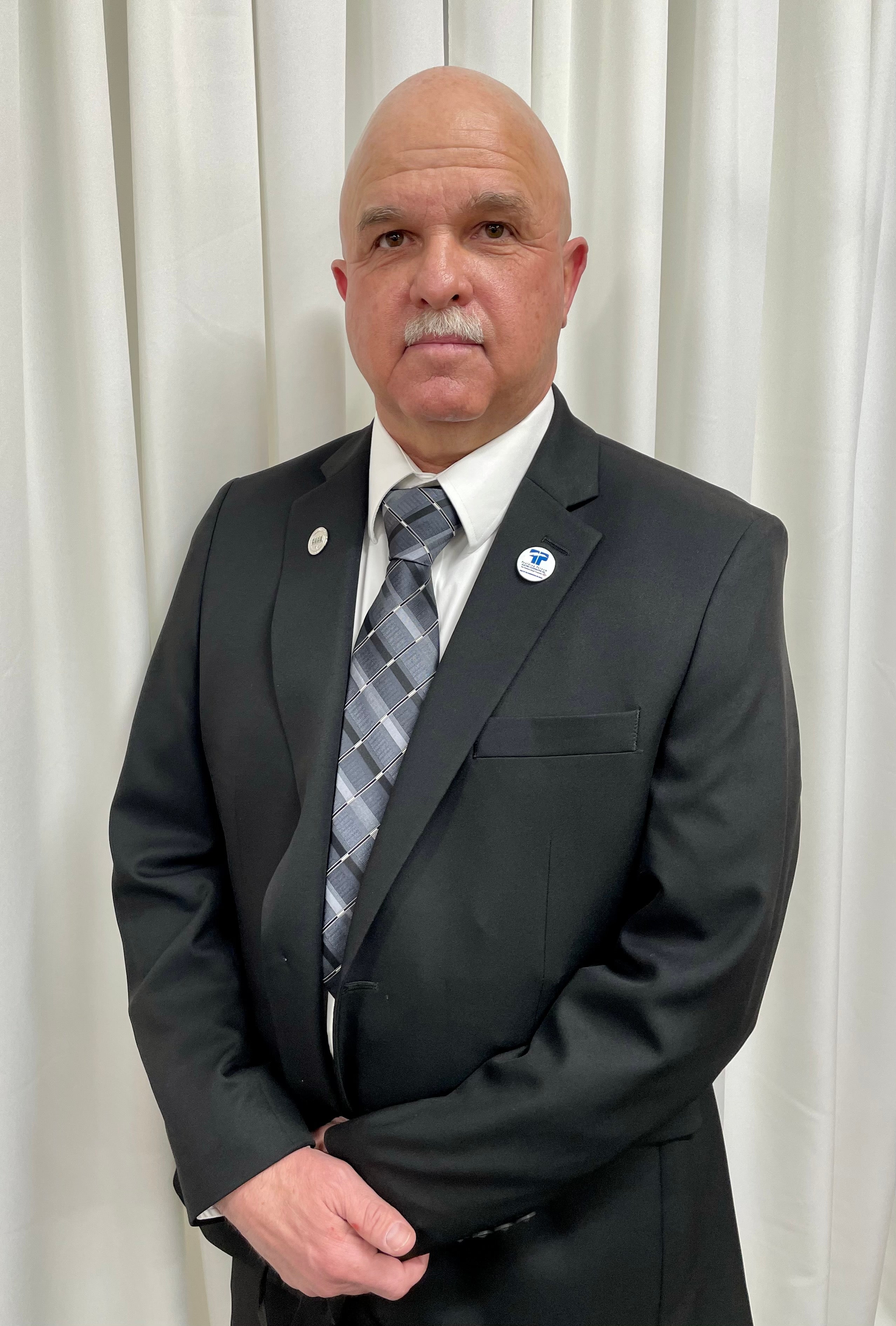 Jay Dangler, representing Board District 4, is not running for re-election in 2022. As such, District 4 will have a vacant seat open for interested new candidates to run for the PPEC Board of Trustees. However, Paulding Putnam Electric Cooperative has enjoyed the last five years getting to know Jay and is grateful for the dedication and unique perspective he brought to the board. We'll miss you, Jay!
If you are considering running for the board, please read Jay's reflection on his tenure with this Q&A. More information on how you can run is found at the end of the Q&A as well. 
Tell us a bit about your family and background: 
"I live in Paulding with my wife, Rocky. We both have lived in Paulding all our lives, so it's truly home. We have two children: Danielle (husband Mike) Wiesehan and Jayson (wife Mackenzie) Dangler. We also have four grandchildren – Hayden, Madison, Duke, and Josie. I was self-employed at my own excavating business, Jay Dangler Excavating, for 30 years and have been a Paulding Township Trustee for 27 years. It's been a full, exciting life."
Fun facts? 
"I enjoy hunting, fishing, and spending time at the lake."

Why did you want to become a PPEC board trustee?
"The electric distribution utility industry was one I didn't know much about, and as a curious person, I wanted to learn more. I was elected in 2016."
What's your favorite part about serving on the board?
"I take pride in knowing I help keep rates down for our members."
What's one thing you learned about the electric industry you didn't know?

"I'm amazed at how much I've learned. One special thing about co-ops is how they work together locally and nationally with the Ohio and Indiana statewides, as well as the National Rural Electric Cooperative Association (NRECA). With over 900 electric co-ops nationwide, it's a larger, more robust network than you think!"
What has been your biggest takeaway from this experience?
"Seeing the 7 Cooperative Principles in action. It's nice to know your electric co-op abides by these principles daily rather than just talking about them. Putting members and the community first is woven into the fabric of the not-for-profit cooperative business model."
Why should other PPEC members consider serving on the board?

"Being able to work with the other board members is rewarding. The input, decision-making, and coming together as a TEAM is what our goal is and is what we do. Also, working with CEO George Carter has been amazing. He has taught me a lot about the co-op. PPEC truly has a great staff to work with.
The election process begins with a petition form. Any PPEC member who resides in the districts up for election who wishes to be considered as a trustee candidate may pick up the required petition from the cooperative office or download one online from ppec.coop/run-board, petitions are due Dec. 20, 2021.