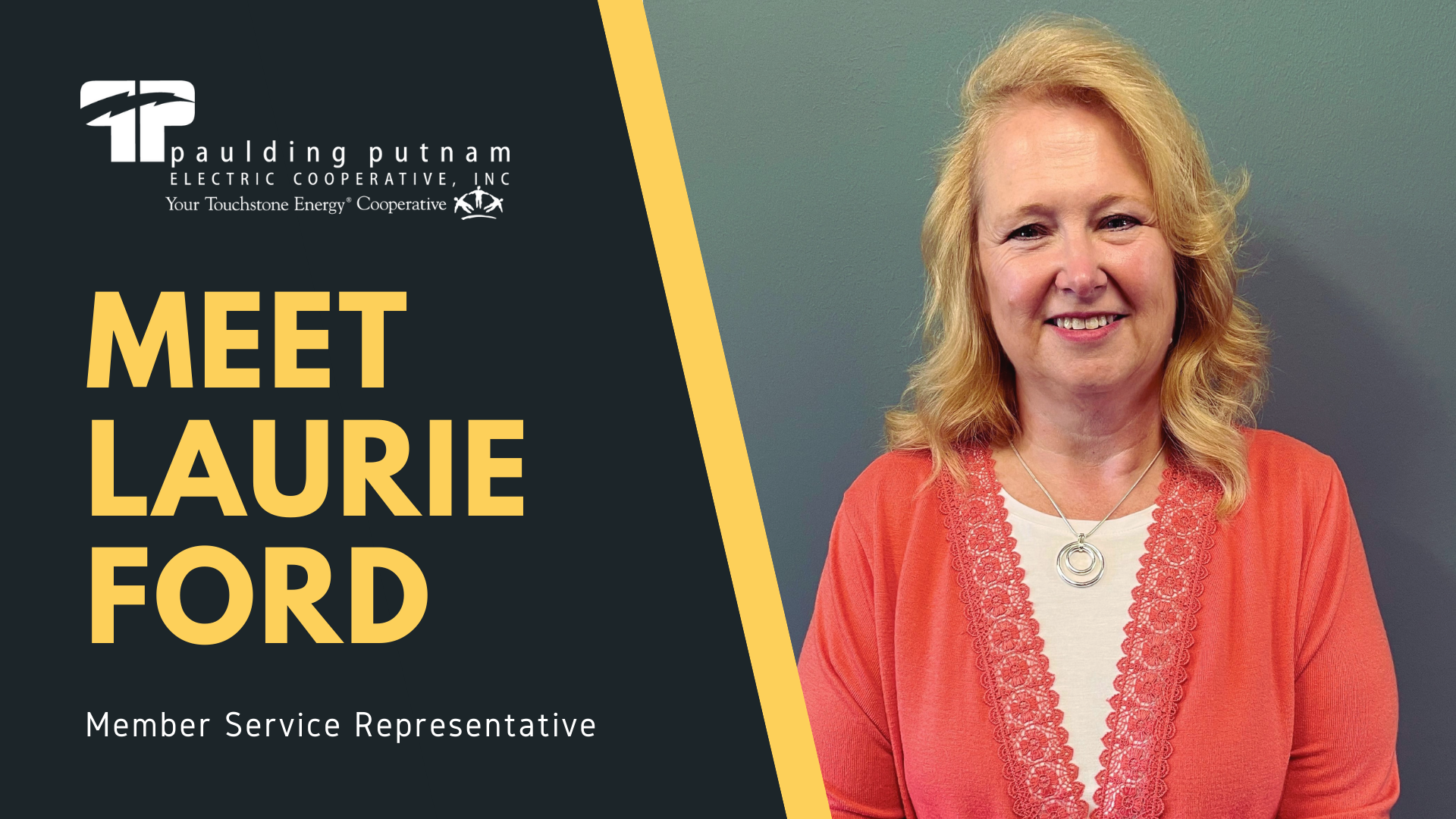 PPEC is proud to welcome full-time Member Service Representative Laura (Laurie) Ford to the team. Laurie will be working up front and assisting members with inquires and service orders.
Here's a fun Q&A to help you get to know the newest member of your co-op family: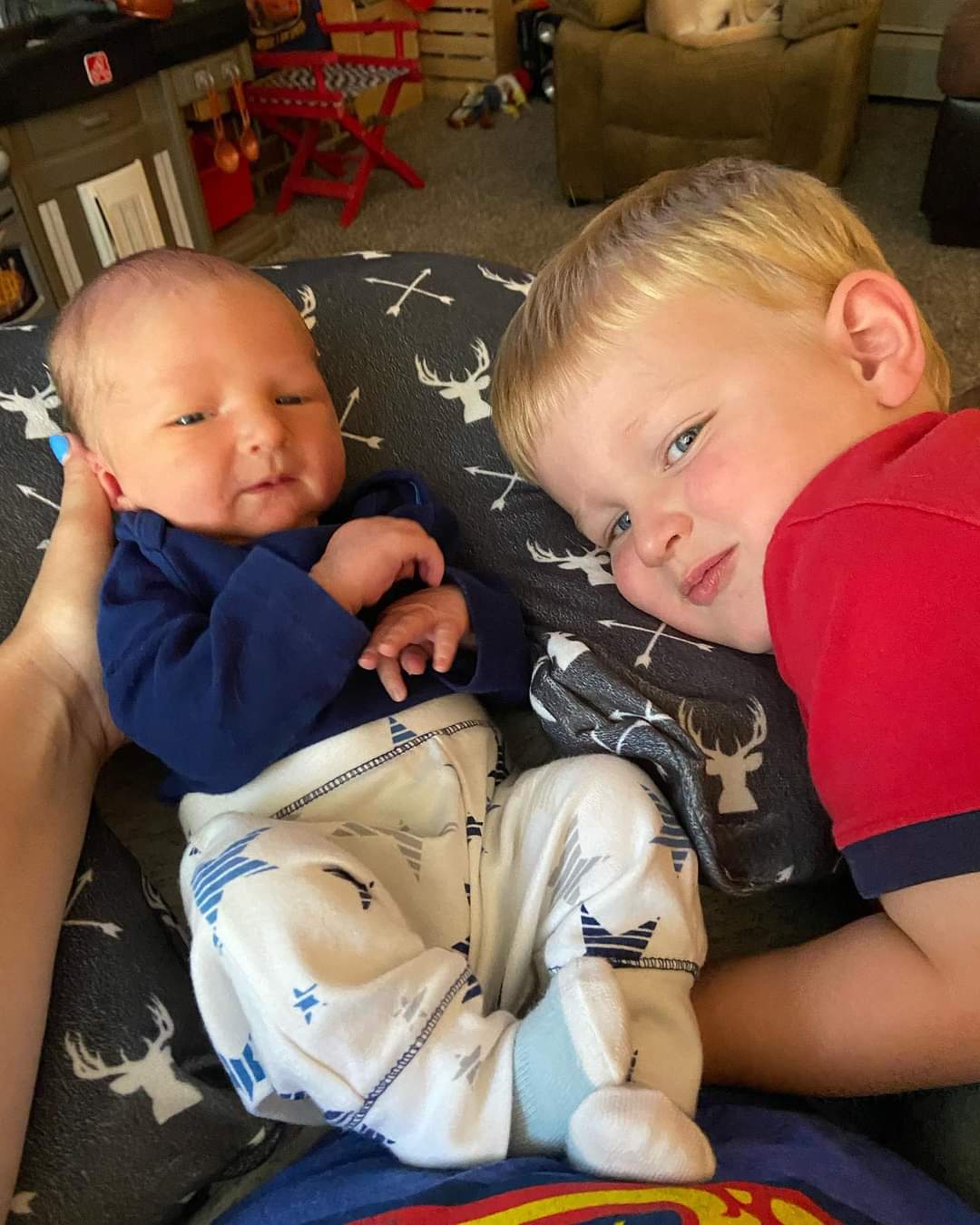 Tell us about yourself and your family:
Technically, I claim our hometown to be North Creek in Putnam County, but it's Continental. Gary is my husband, and we are a "Brady Bunch Family." He has 4 grown children and I have 4 grown children (but I don't have a housekeeper like they did). 
Any pets?
We have 4 fur babies: a 10 year-old Lab/Pit, a 10-year-old old Shih poo, a 10-year-old Boston Terrier, and a 1-year-old Dachshund.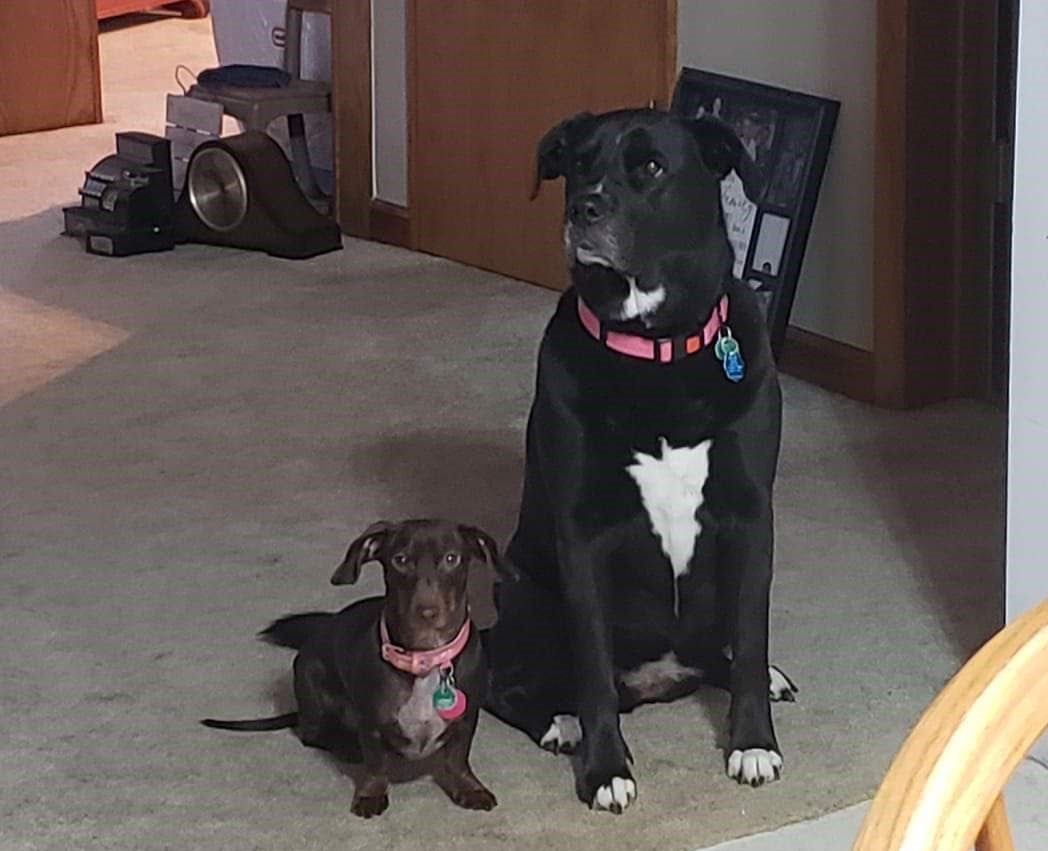 Tell us about your background:
I worked for 17 years as a 911 Dispatcher for Putnam County and decided I needed a break from that type of work. So I joined St Rita's Communications/Dispatch for the past year. I've worked a 24/7/365 for the past 30+ years, and I'm very excited to be here.
 
Why did you want to work at PPEC?
When I saw the job posting, I was immediately interested in the position with PPEC because of their community involvement.  I love the interaction with the public and can't wait to get involved.
 
What are you looking forward to?
The office is so friendly and welcoming, so I am looking forward to coming to work every day with a great group of people.
 
Hobbies and interests outside of work?
I love being outside, so gardening, fishing, camping, repurposing furniture, and cruising around in our jeep with the top down.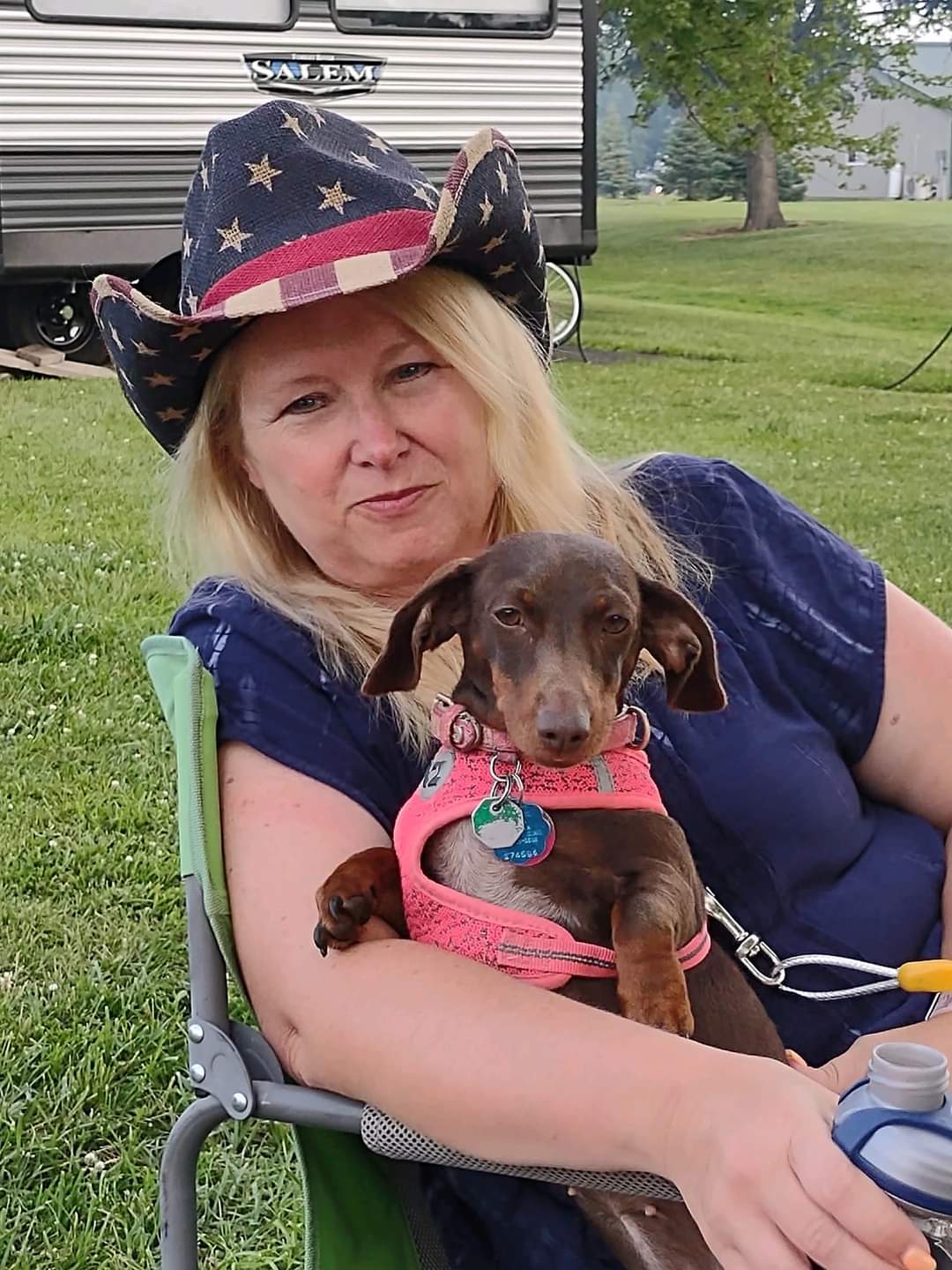 Fun Fact?
I love classic country vinyl and listen to it all the time!
 
Favorite quote or motto to live by?
Treat every day like it's your last day….have fun and smile!