Chief Executive Officer
Paulding Putnam Electric Cooperative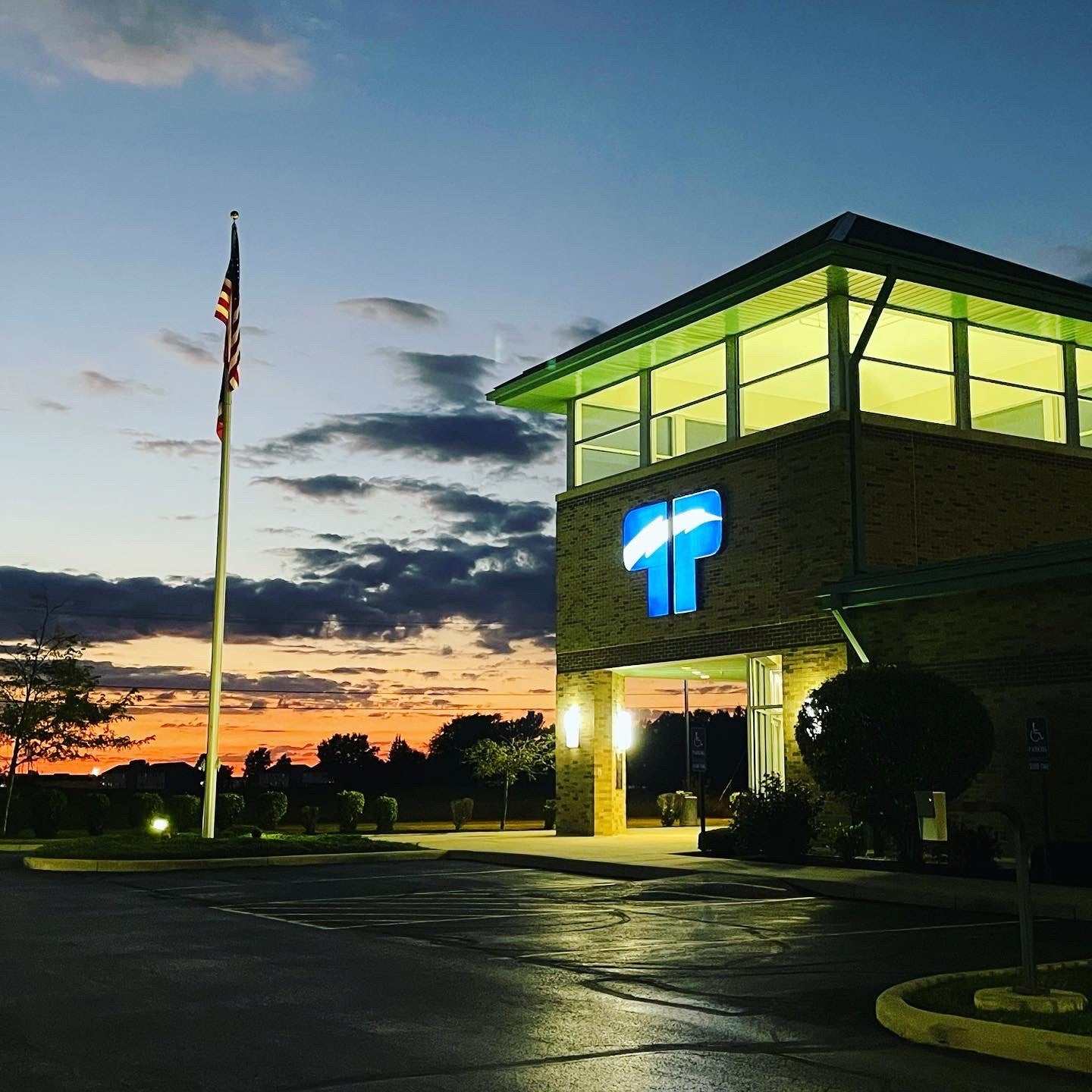 The Board of Trustees of Paulding Putnam Electric Cooperative (PPEC) in Paulding, OH seeks a visionary leader with stellar communications and the drive to create and build relationships to become the next CEO due to an upcoming retirement. The PPEC Board has retained NRECA Executive Search to facilitate the search process.
About Paulding Putnam Electric Cooperative
Serving over 12,500 member-owners in both Ohio and Indiana, PPEC has 40 full time employees. The cooperative has a good mix of both residential and commercial meters and has recent revenues of $45 million and a net plant of $86 million.  Reporting to a 9-member Board of Trustees, the CEO of PPEC is responsible for carrying out the strategic vision of the cooperative that is set by the cooperative board.

The Ideal Candidate
The successful candidate will be an electric utility leader, with demonstrated leadership and management skills committed to cooperative values and the cooperative employees while focusing on the best interest of the members of PPEC.
Leadership Competencies
Vision and Strategic Orientation: Takes a broad scale, long-term view, that focuses on the future needs of the organization and members

Ability to Lead Change and Manage Risk: Identify and actively manage Change and Risk throughout the organization
Exceptional communication skills, both formally and informally: Listens, relates and expresses oneself in a manner that is effective while supporting mutual understanding
Commitment to Talent development, acquisition and retention: Develops and empowers staff to achieve by championing and applying a systematic performance management process & coaching strategy
Strong focus on safety: Upholds and provides focus on the safety standards of the cooperative.
Results Driven: Achieves results by establishing and maintaining focus on challenging goals and measuring organizational performance against those goals and standards
Relationship and teambuilding experience: Creates and fosters constructive working relationships and cohesive teams
Ability to motivate and positively motivate others: Persuades and motivates others towards an outcome consistent with the organization's mission, vision, and values
Solid financial understanding and understanding of distribution cooperatives: Fluent with financial metrics and have a detailed understanding of the key financial opportunities as well as financial risks and budget process
Community Engagement: Community involvement experience or willingness to be involved in the communities that PPEC serves
Experience and Expertise
Bachelor's Degree is preferred or equivalent combination of education, training and experience
An MBA or other advanced degree is a plus
NRECA Management Internship Program (MIP) graduate is preferred
Education or Experience in Accounting & Finance, Engineering or Business is preferred
At least 5 years of leadership experience is required
At least 5 years of electric utility experience is preferred
CEO experience preferred but not required
A commitment to cooperative values will set you apart!
Our Location
Paulding Putnam Electric Cooperative is located in Paulding, Ohio.   Paulding has a population of approximately 3,500 residents and it located 35 miles from Ft Wayne, Indiana, the nearest airport, which has an amazing zoo and lots of other entertainment options. The cooperative is also 75 miles from Toledo, Ohio, home of the Toledo Museum of Art and 16 Metroparks as well as close to Defiance, Ohio with its miles of river recreation opportunities. 
The Board of Trustees requires that the CEO live on PPEC lines in a service territory that offers diverse housing choices from near urban, suburban and rural; plus the choice of being an Ohio or Indiana resident.
Our Benefits
Our employees make a positive difference and directly improve people lives every day. Our work is motivated by our core principles as a not-for-profit, member-owned cooperative. If you value teamwork, family first, respect for others, competitiveness and like to have fun, then we might be the right place for you.
We provide an outstanding benefits package that includes a Traditional Pension Plan AND a 401 (k) with a 4% Company Match. 
Paulding Putnam Electric Cooperative is an EEO/Affirmative Action employer.  Race, color, religion, sex, age, national origin, disability, military, veteran status, gender identity, sexual orientation, genetic information or any other applicable status protected by Federal, State or Local law are not taken into account in any employment decision.  Learn more about us at https://ppec.coop/
How to Apply
If interested, please apply online HERE with the following: 1) Cover letter, 2) resume and 3) contact information for 3 professional references. Applications must be received by December 31, 2022. If you have any questions, please contact Leigh Taylor, NRECA Executive Search, 571-326-9547 or leigh.taylor@nreca.coop.
All replies are confidential.
Learn more here: Paulding Putnam Electric Cooperative- CEO - NRECA - Career Page (applytojob.com)