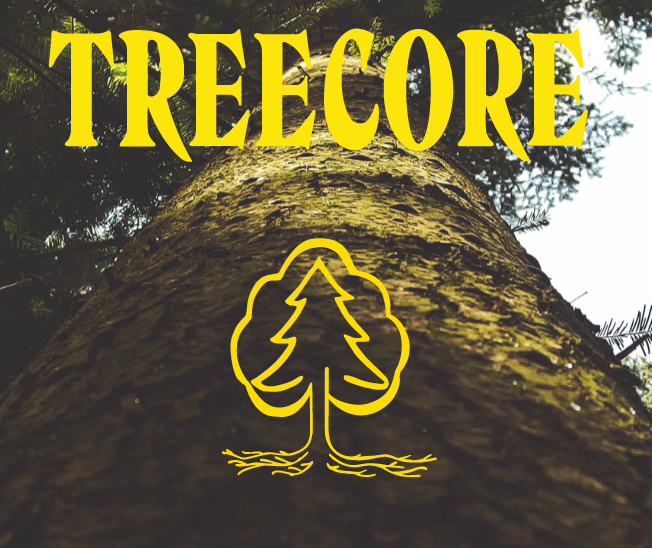 *We just received word that due to storms, our contractors will be delaying the start date one week for the below projects. Thanks for everyone's understanding.*
Plant Growth Management will have mowing crews on site 7/26 – 7/29 tackling the Antwerp, Cecil, Ft Brown, Continental, Miller City, Baseline, Kalida and Columbus Grove areas.
The tree-trimming crews (Tree Core contractors) will be back on our system 8/2 – 8/5 with several crews to knock out a good chunk of our system. They will be working on the Seiler, Antwerp, Cecil, Latty and FT Brown substation areas.
If you have any questions about work being done in our area, please give our office a call at 800-686-2357 and ask to speak with Operations Manger Tim Bowley.