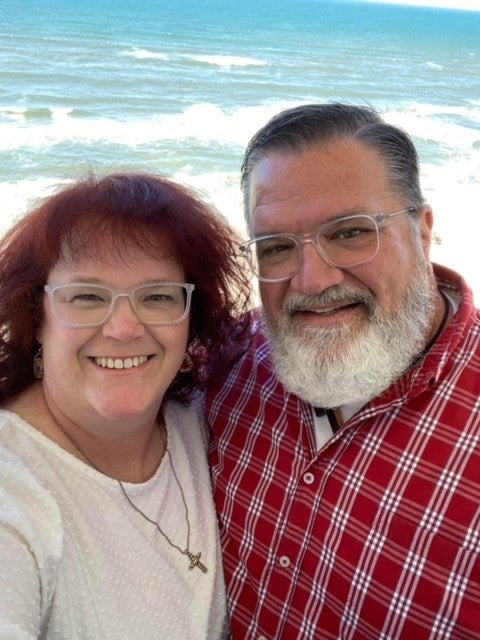 PPEC is proud to welcome Brad North as our new Warehouse storekeeper. Brad joins us from Antwerp, where he resides with his wife, Janet. They will be married 28 years this November with four children: Monet, Ashley, Taylor, and Shelby. All are married with two grandchildren from Ashley and two from Taylor.
 
We asked Brad a few questions to get to know him a little better:
Why did you want to work at PPEC? I was looking for some extra income to supplement my full-time position as the Pastor for South Scipio United Brethren Church in Harlan, IN.
Can you tell us about your former work history and all the exciting places you've lived and worked? I was born and raised in Texas. I have been a pastor for 4 ½ years. Before that, I was a director for summer church camps and year-round retreat centers for 22 years. The most recent was in Luther, MI. I have also worked at camps in El Dorado Springs, MO; Carbondale, IL; and the first camp was in Crestwood, KY.
What are you looking forward to? Something different! Especially driving the forklifts and "Zamboni," as our crews have named the warehouse floor scrubber.
 
What are some of your hobbies and interests outside of work? I am a fourth-generation woodworker. So, fixing or building anything wood. My wife and I bought a Jeep gladiator a year ago, and we like taking the top and doors off and just enjoying cruising around and antiquing.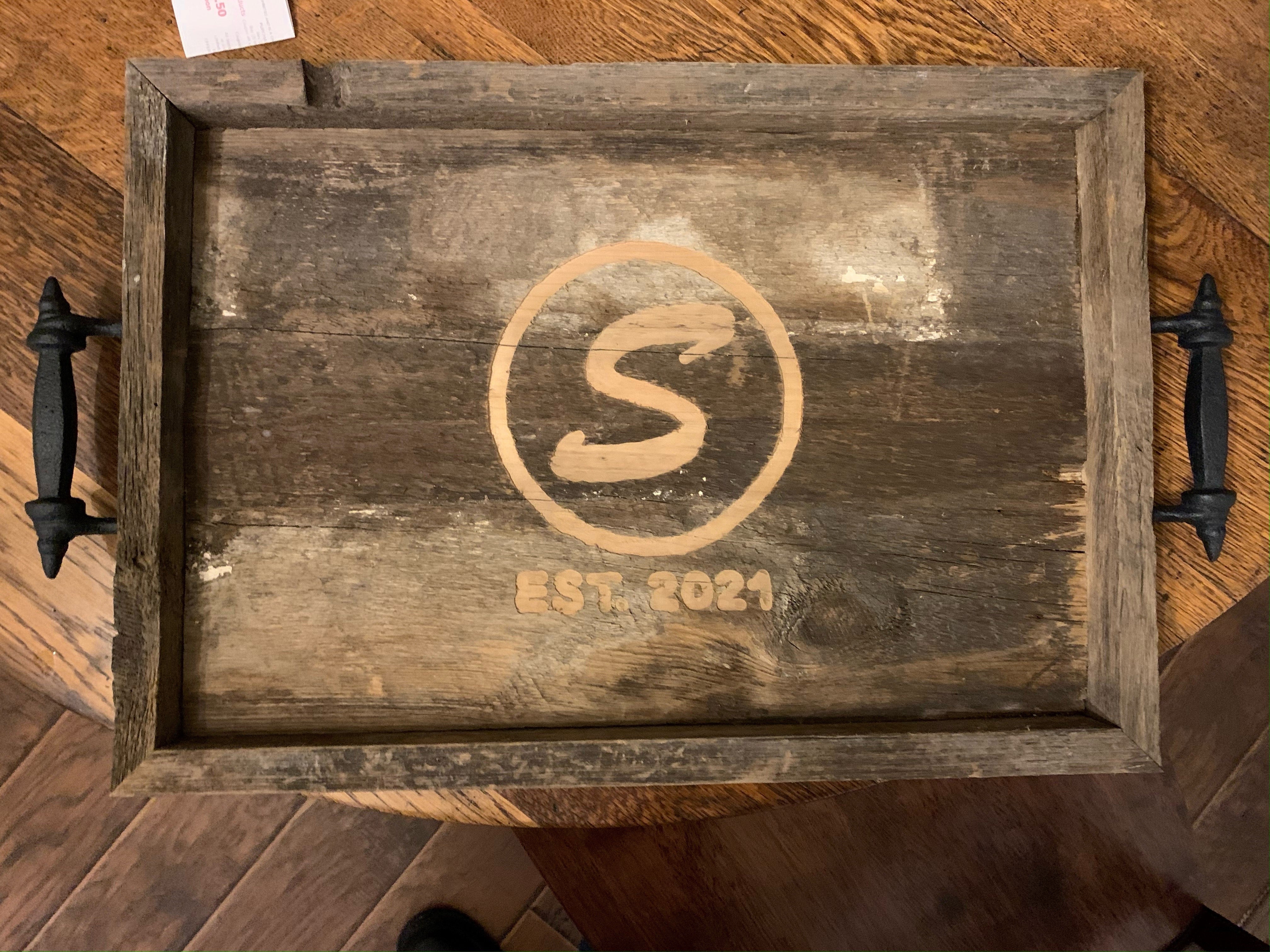 A fun fact about you? I was born in Dallas, TX, but not in a hospital. I came into this world so quickly that my dad had to deliver me on the side of the highway on their way to the hospital.
 
A favorite quote or motto that inspires you or you like to live by? "Always pass on what you have learned." – Yoda
 
Welcome to the team, Brad!