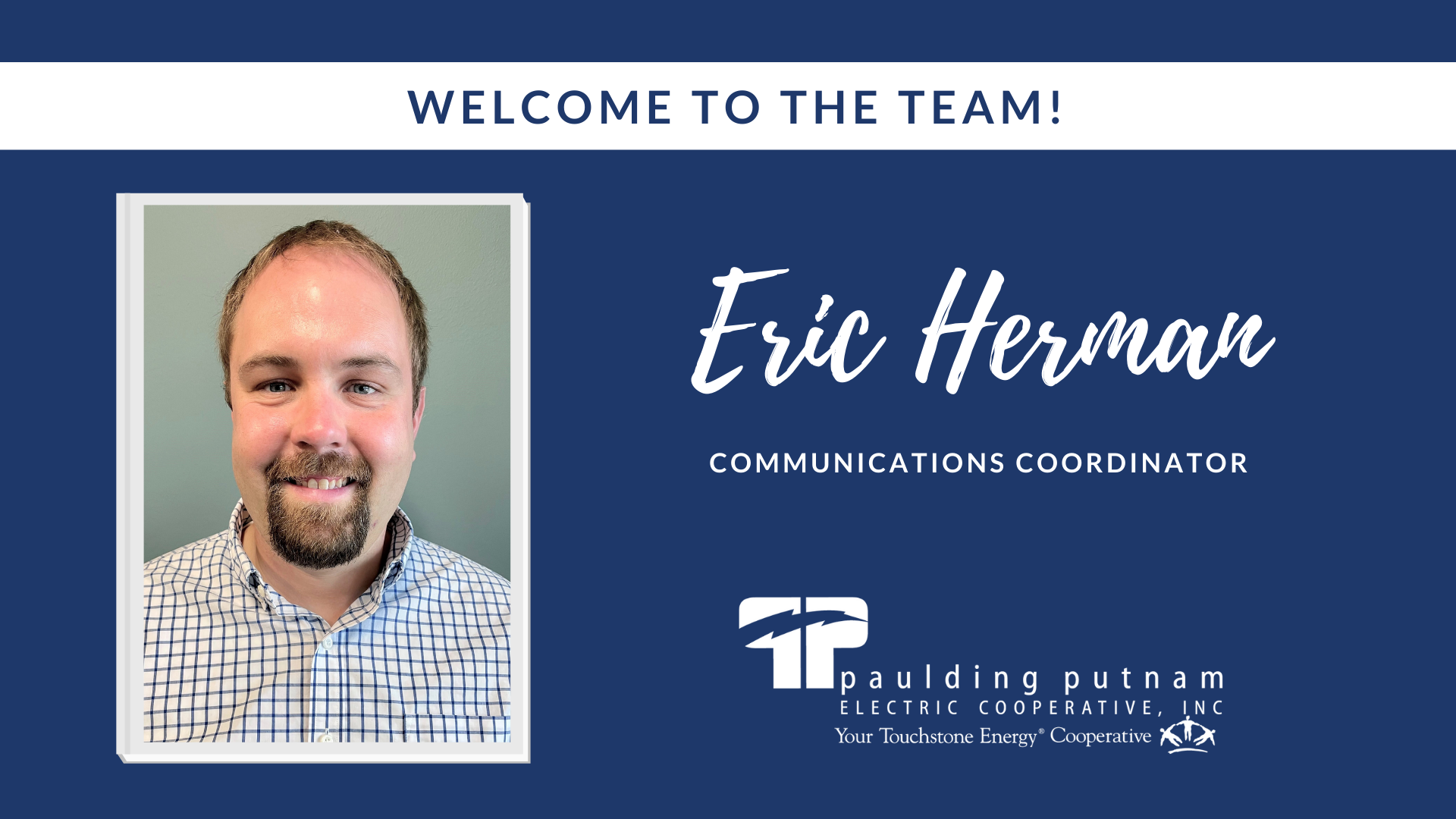 We're proud to introduce the newest member of our team, Eric Herman of Bryan, Ohio, who comes to us with 18 years of experience at Bryan Municipal Utilities. Here's a fun Q&A with Eric to help our members get to know the newest member of our PPEC family.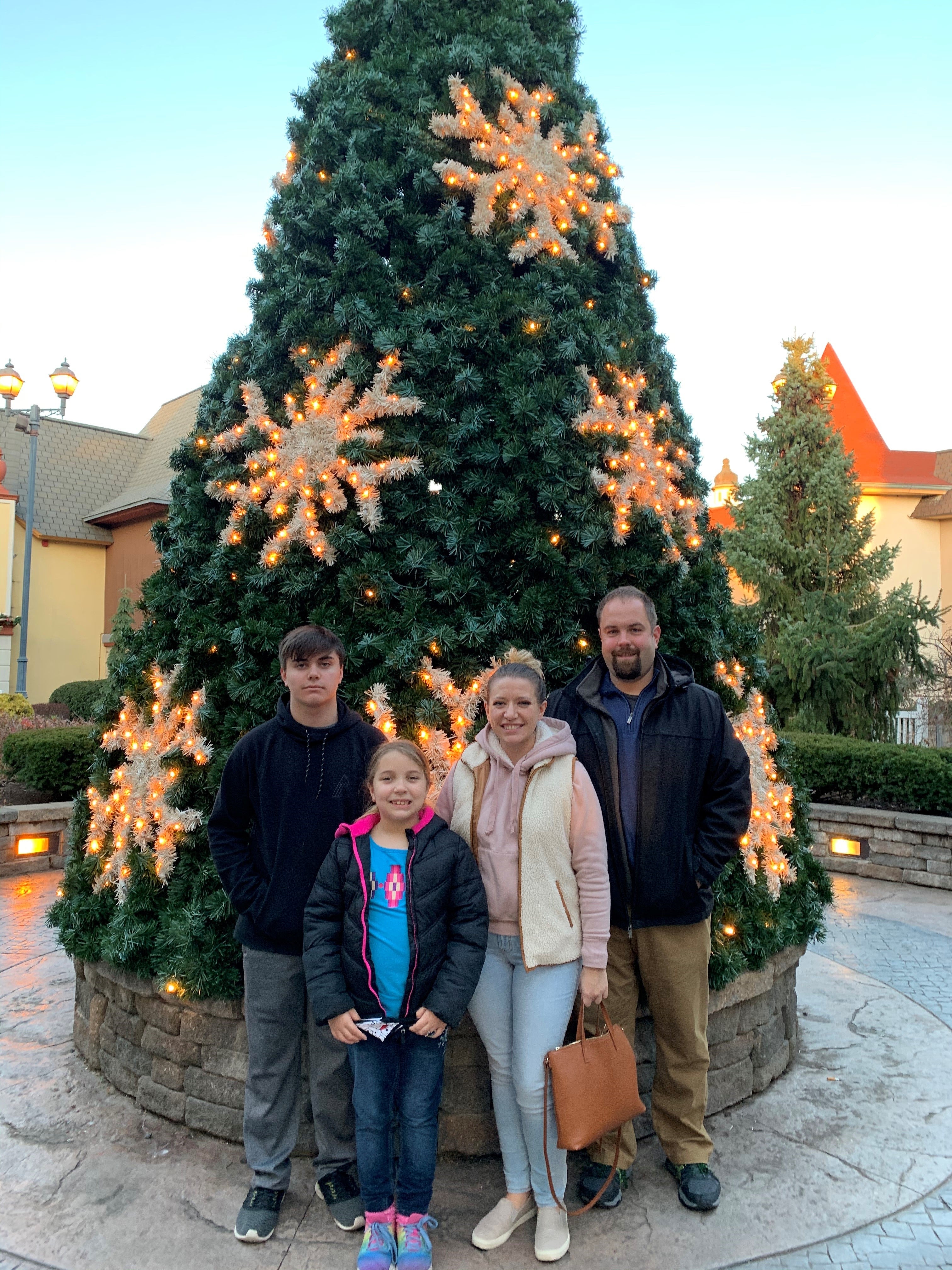 Can you tell us a bit about your family?
   I was born and raised in Bryan and am the oldest of two sons. I've been married to Chrissy for 10 years this July, and we have two kids. Bree is almost 9 and a third grader at St. Patrick School. Josh is 16 and a sophomore at Bryan High School.
 
Why did you want to work at PPEC?
    I have always enjoyed working for a company that gave back and for the customer/member and community.  PPEC was a great fit to that and is a way to go to the next level in  my career path.
 
Can you tell us about your former work history?
   I come from the municipal utility side working 18 years at Bryan Municipal Utilities in Bryan.  I started the local production channels on the cable system and grew with the company. When I left, I was doing all the social and marketing for BMU and helping with customer service and customer education.
 
What sorts of tasks will you be doing here at PPEC?
Whatever Sam says….helping to get the message out on all our great programs, benefits and what the crews are doing.  Joining crews in the field to show members what we do to help serve them.
 
What are you looking forward to?
   Meeting everyone at PPEC and getting out to see the communities and members we serve.


 
What are some of your hobbies and interests outside of work?
  My wife and I own a production company doing sound and lighting for local theaters as well as traveling to record audio and video of different bands, choirs, and orchestras around the Midwest.  We both love live theater, and our kids join us in productions both behind the scenes and onstage. 
 
A fun fact about you?
   I am a food nerd; I love trying new foods and cooking, grilling, just getting more into smoked meats and of course eating.
 
A favorite quote or motto that inspires you or you like to live by?
  "You miss 100% of the shots you don't take – Wayne Gretzky – Michael Scott"
 
Anything else you would like to share?
       I look forward to getting to know more people and explore the area.
Welcome to the PPEC team, Eric!