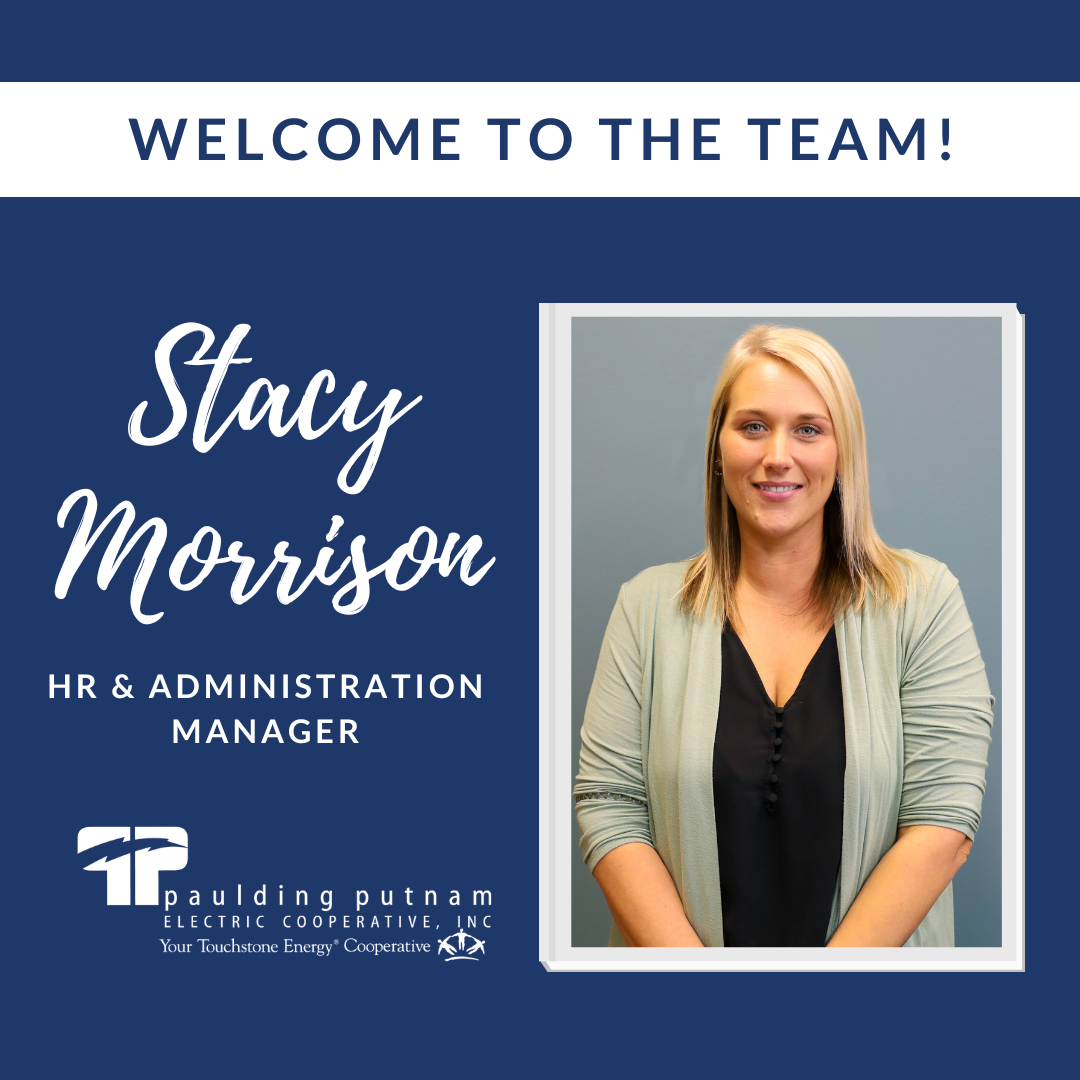 We are excited to welcome Stacy Morrison, our HR & Administrative Manager, to the team! 
Stacy is a graduate of Continental High School and comes to PPEC with a wealth of human resources experience in the healthcare field, ranging from payroll to benefits, employee relations, file keeping, and beyond. She earned her Associate of Science in Business Administration from Everest University in Tampa, FL, in 2016. She and her family (husband JD, and three sons Jax, Spencer and Myles) reside in Defiance, OH. They have five pets, three dogs and two cats. 
Here's a Q&A to get to know her better: 
Can you tell us a bit about your family and background?
My husband JD and I have been together for 15 years. JD is an autobody technician at Estle Chevy in Defiance. We have three boys (Jax, Spencer and Myles), who very much keep us on our toes. We have five pets, three dogs and two cats.
Why did you want to work at PPEC?
I feel like PPEC offers a real future in my career. The atmosphere just walking in the front door is welcoming, from the staff to the overall environment.
Can you tell us about your former work history and experience?
I have played many roles within HR. My first role being an HR Administrator for a collection company quickly transitioned into an HR Generalist position. I left my Generalist role to become a Business Office Manager at a local Long Term Care Facility. This role entailed everything from A/R, A/P and HR functions within the nursing home. I moved back into the collection industry as a Senior Employee Relations Specialist. Previous to PPEC, I was the HR Manager over a local nursing facility.
What are you looking forward to?  
I am most looking forward to getting to know all the employees.
What are some of your hobbies and interests outside of work?
Anything with my family. We love to go on vacation (I prefer beaches and sunshine) and playing sports.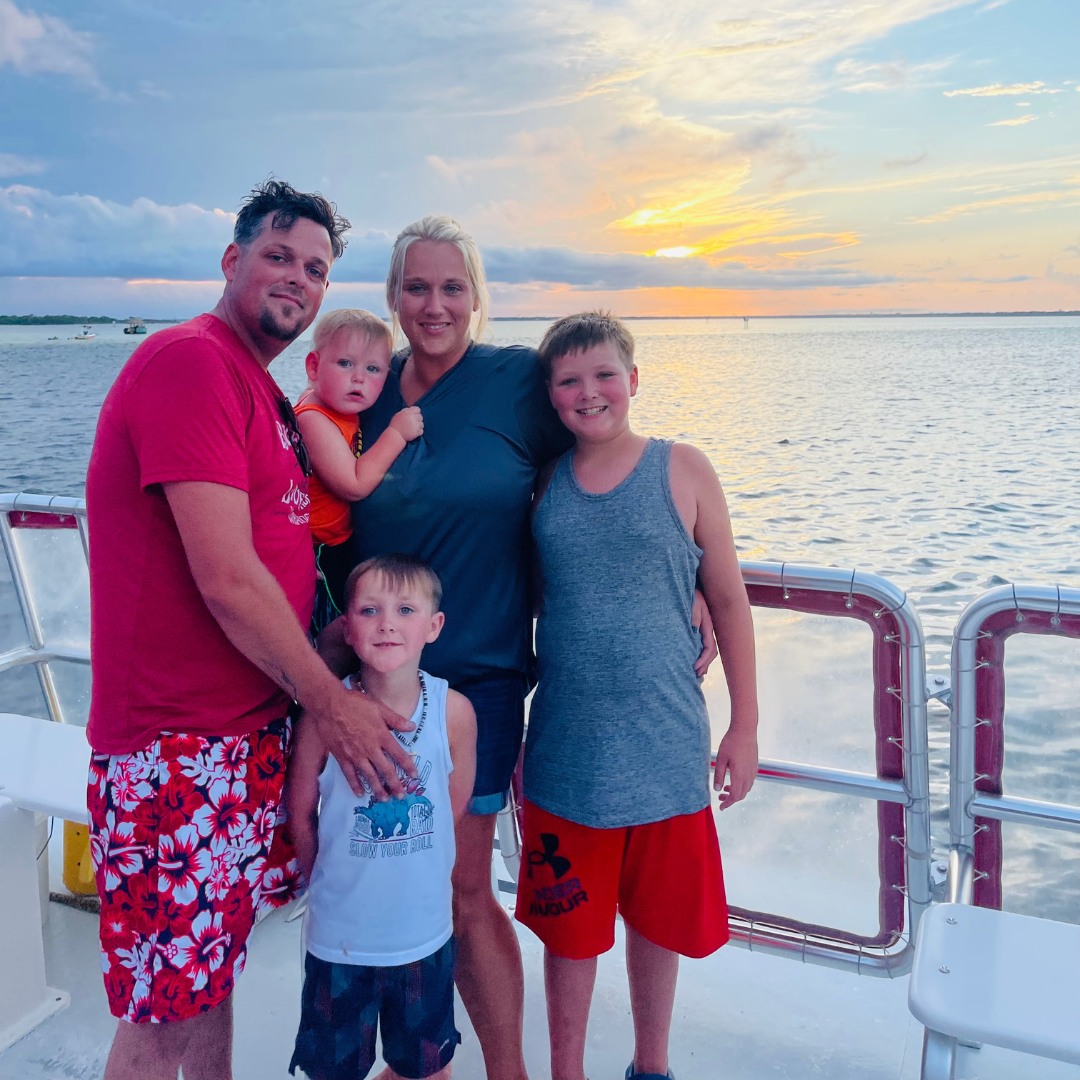 A fun fact about you?
I won a computer skills competition at Rhodes State college with one hand. (I fractured my right wrist (I'm right handed to boot) in two places and had surgery so it was not functionable.)
A favorite quote or motto that inspires you or you like to live by?
Never Regret – I believe God puts everything in our life for a reason and we choose to either let it affect us or grow from it.
Anything else you would like to share?
I am very excited to be here at PPEC and am looking forward to being a part of this great team! Everyone has been so welcoming which makes it a much easier transition.