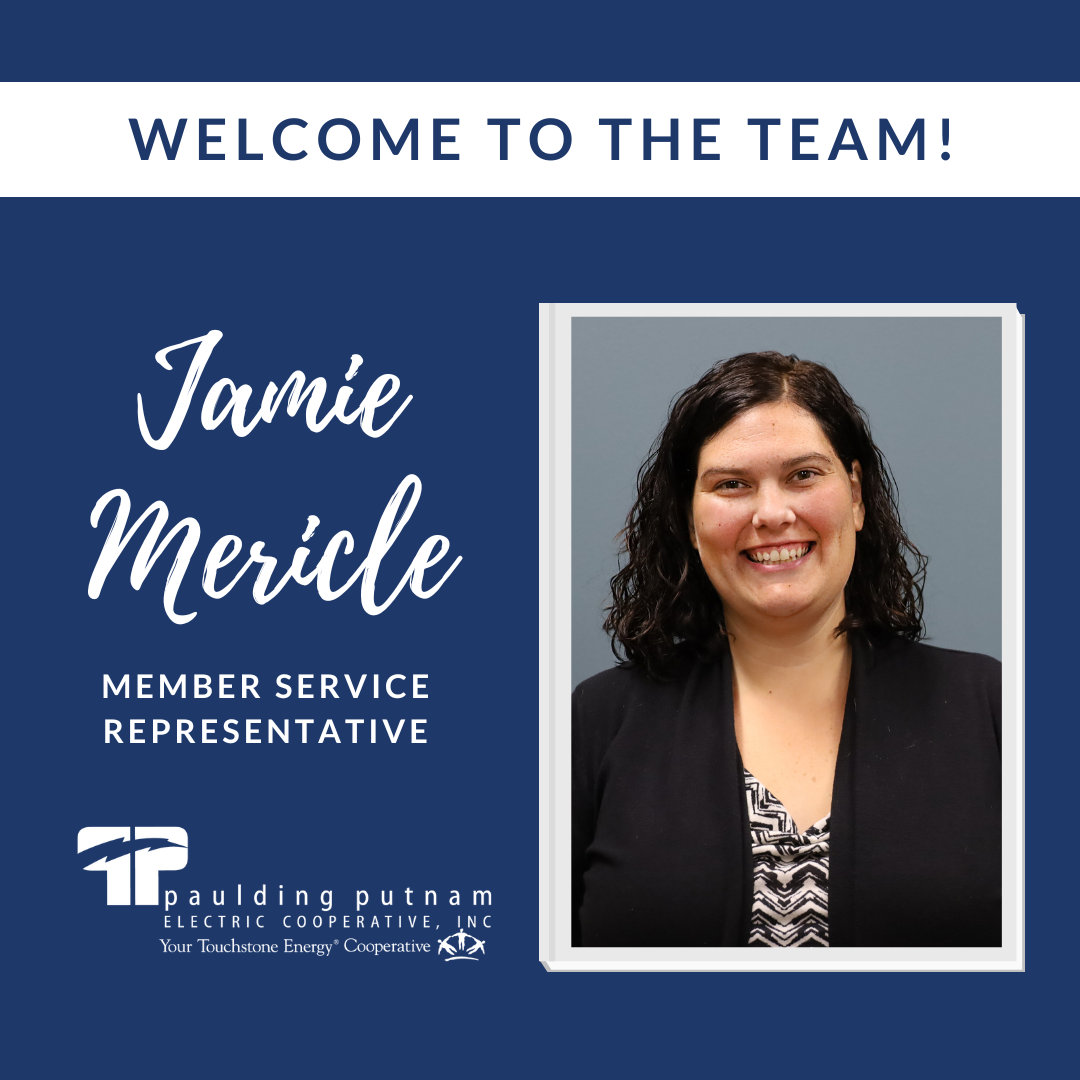 We are excited to welcome Jamie Mericle to the Member Service Representative team. Jamie and her husband reside in Paulding, Ohio, with their two dogs. 
Here's a fun Q&A with Jamie to help our members to get to know the newest member of our PPEC family. 
Can you tell us a bit about your family?
My husband is Brandan Mericle, and we are both from Paulding where we currently reside. Brandan has a CDL and works for Werlor in Defiance. We have two dogs. Emma is a beagle mix, and Ranger we believe to be a blue heeler mix. In my free time, you can find me spending time with friends and family, taking the dogs somewhere they can run and play, trying a new recipe, or at a country concert.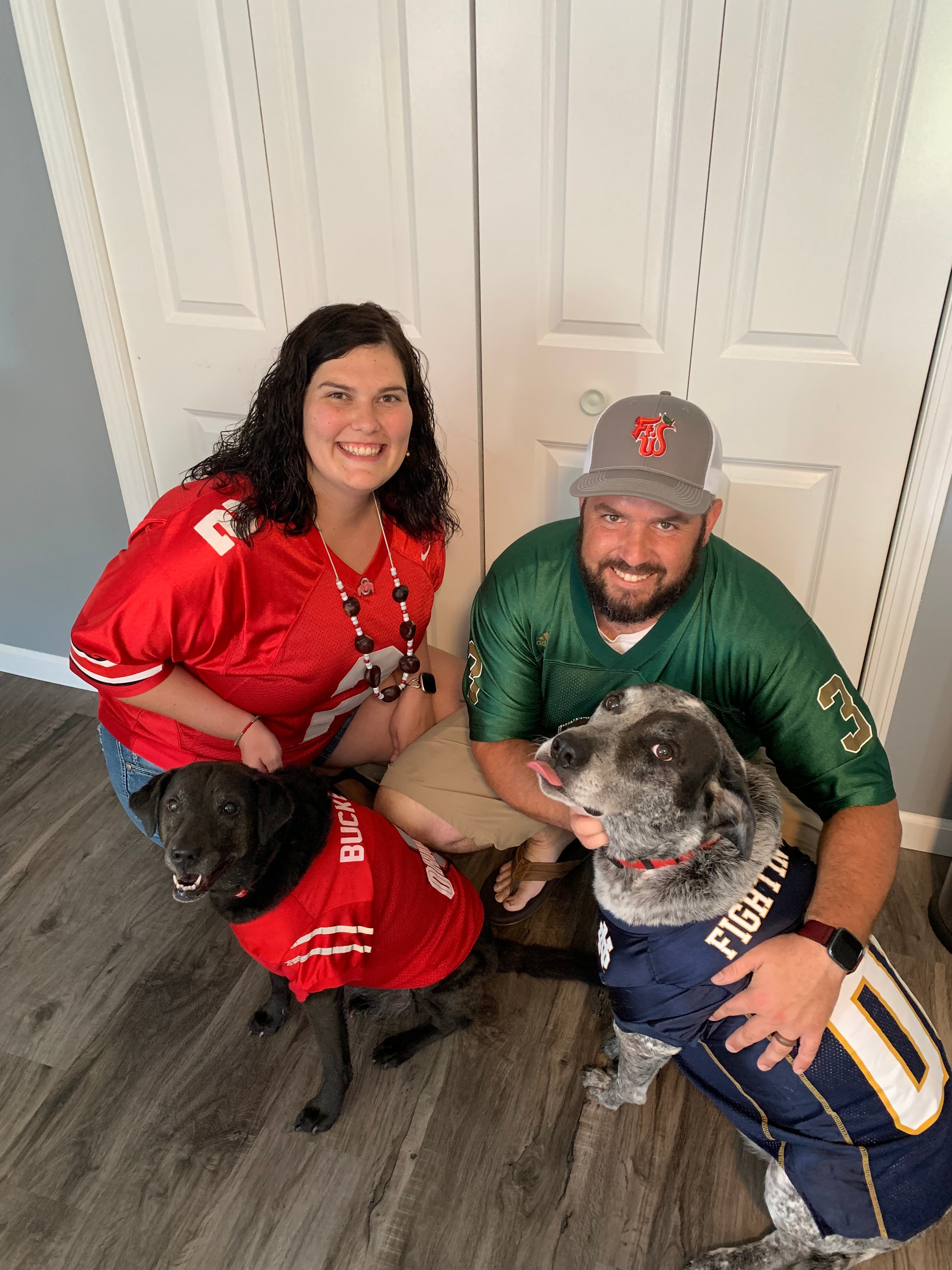 Why did you want to work at PPEC?
I decided to apply at PPEC because I've heard good things about the company, and I was looking for a position that would have opportunities for growth.
What are you looking forward to?
I'm looking forward to learning new things in my role at PPEC as a Member Service Representative.
Can you tell us about your former work history?
Prior to PPEC, I worked at Edward Jones in Paulding for the previous three years. Before Edward Jones and prior to moving back to Paulding, I worked for the Department of Public Utilities and a Hilton Garden Inn in Columbus, Ohio.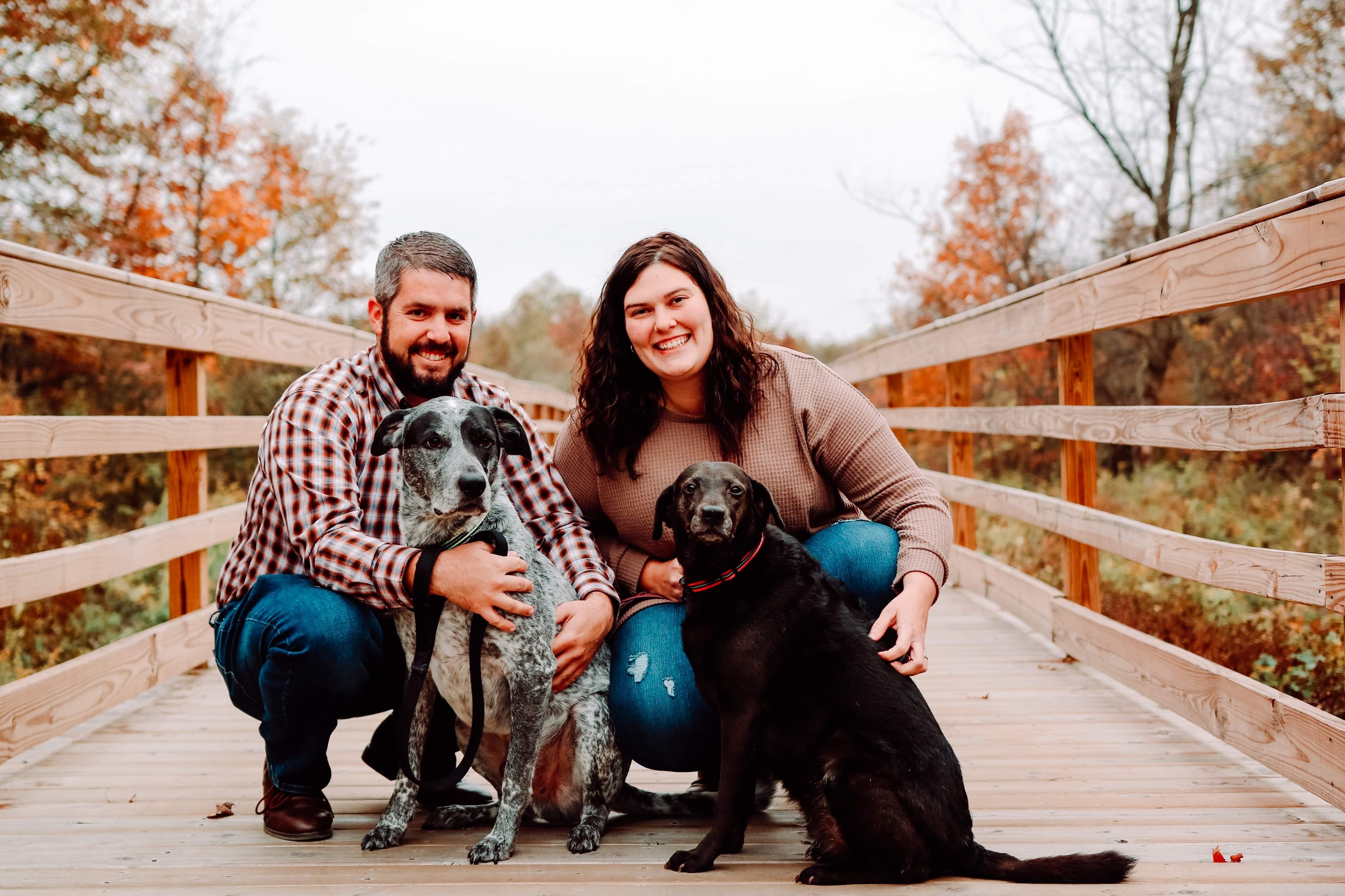 A fun fact about you?
I have a collection of pressed pennies from places I have visited.
A favorite quote or motto that inspires you or you like to live by?
"It's not so much what we have in this life that matters. It's what we do with what we have." - Mr. Rogers