District 8 will have a vacant seat in 2021's election
Fortman, representing Board District 8, is not running for re-election in 2021. As such, District 8 (Ohio townships of Perry, Jackson, Jennings, Monterey, and Marion) will have a vacant seat in 2021's board election (learn how to run for election here). This month, we honor Fortman's six years of service to the co-op.
Tell us a bit about your family and background:
"I live on Road 23 in Cloverdale, Ohio, with my wife, Norma. We've been married 31 years and have three children: a nurse, an architect, and a doctor. We also have four grandbabies. I'm currently employed at Unverferth Manufacturing, where I've been working for the past 31 years. My brother and I have also been involved in a farm operation for the last 40 years."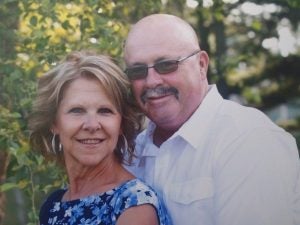 Fun facts?
"I enjoy camping, tinkering with different projects, and spending time with the grandkids. Most people don't know I actually have a big sense of humor and am quick with a joke."
Why did you want to become a board trustee?
"I always wanted to get involved with an organization to give back, and I enjoyed reading the Ohio Cooperative Living magazine. So I pulled the trigger and decided to run. I joined the board in March 2015."
What's your favorite part about serving on the board?
"As a director, you are involved in many different aspects of the co-op, which has been a great learning experience."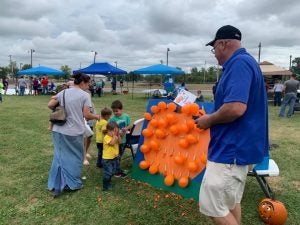 What's one thing you learned about the electric industry you didn't know?
"How the distribution of electrical power works and the intense network of the power grid. I didn't realize how much work goes into the infrastructure that PPEC has in place to ensure us reliable and affordable power 24/7/365. Not to mention a staff that is at the top of their league with their knowledge, professionalism, and experience."
What has been your biggest takeaway from this experience?
"To have been on a board with such high caliber was for me a great takeaway… what a wonderful group! To have served with George Carter as CEO is a wealth beyond means. Thanks, guys."
Why should other PPEC members consider serving on the board?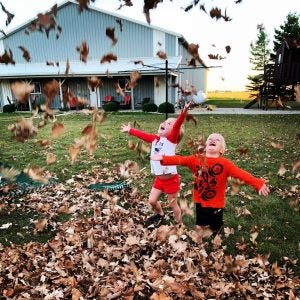 "I used to be on the outside looking in, like a lot of members. I wondered, 'Where does my money really go?' Now I can confidently tell our membership that PPEC is one of the best co-ops not only in Ohio, but in the nation. Not to mention, serving on the co-op board is an opportunity to be part of something that's a lot bigger than most of us realize: It's serving our members. It helps you understand the cooperative way."