Members of Paulding Putnam Electric Cooperative recently donated $13,084 to 16 local charities and community projects through the cooperative's Operation Round Up program.
About 80% of PPEC members round up their electric bill and donate those pennies to this fund, making a huge impact in the co-op's northwest Ohio and northeast Indiana communities.
Participating members round up their monthly electric bill to the next dollar, with the extra pennies being used to help fund charities and groups in their communities. Each quarter, the funds are dispensed to local causes that applied for funding.
The most recent donation recipients include:
American Red Cross of NE Indiana; $1,000 to provide home fire relief services for the PPEC area.
Antwerp Chamber; $250 for renting lifts for mural artists.
Antwerp School; $1,000 to purchase an AED for the concession stand.
Black Swamp Boy Scouts; $500 to provide funding for camp registration for PPEC area kids.
Caring and Sharing Food Pantry; $1,000 to provide funding for the weekend food program at Oakwood Elementary.
Children's Hunger Alliance; $1,000 to provide funding for weekend meal packs for Antwerp School.
Continental Fire Department; $1,834 to purchase four water rescue suits.
Lima Symphony Orchestra; $1,000 to cover the cost of the Young People's Concert for PPEC area students.
Madison Township Allen County Indiana Park; $1,500 to provide funding for the Hoagland Old School Park.
Paulding Area Chamber; $250 for the Leadership in Action program.
Putnam County Special Olympics; $500 for yearly fees and uniforms for state games.
Paulding County Hospital Foundation; $250 for catering costs for a fundraising lunch.
Paulding High School; $500 to cover the cost of the Personal Growth and Positive Mindset class.
Putnam County YMCA; $1,000 for swim lessons for 2nd graders.
United Way of Putnam County; $500 for Dolly Parton Imagination Library books.
Woodlan Band Boosters; $1,000 to provide funding for a wall section of retrofit for their semi-trailer.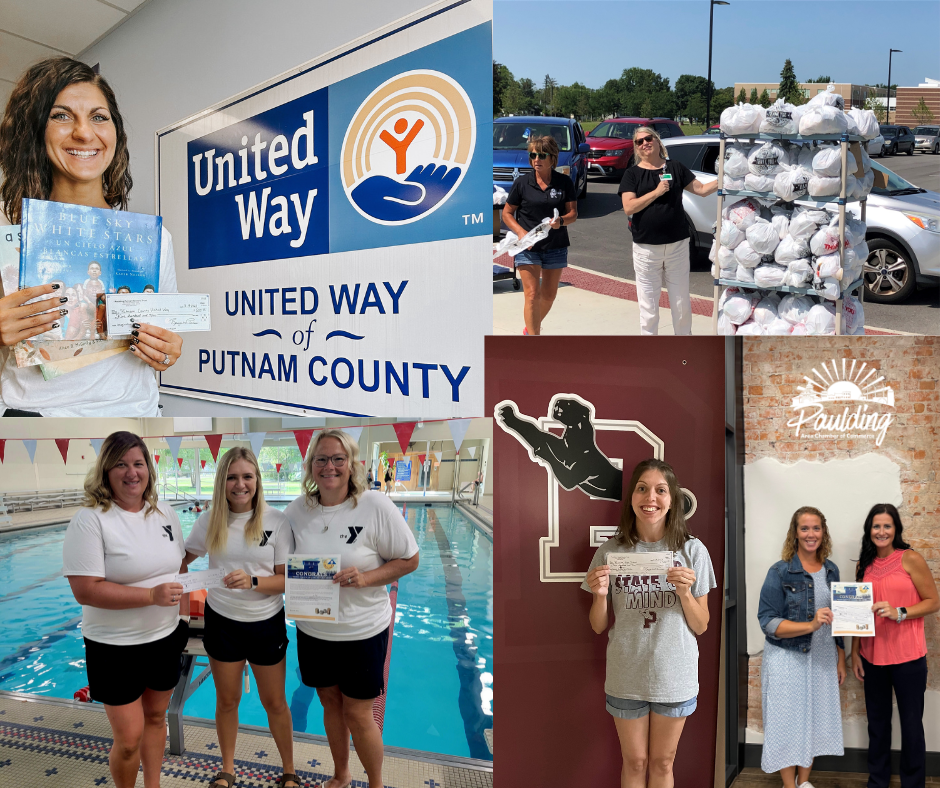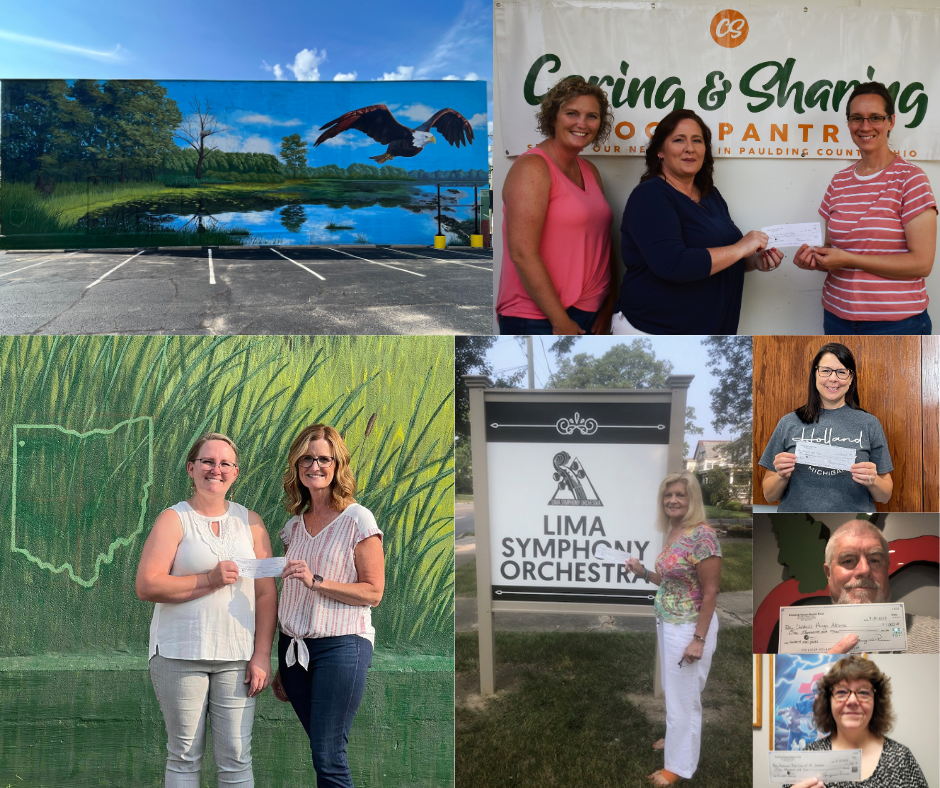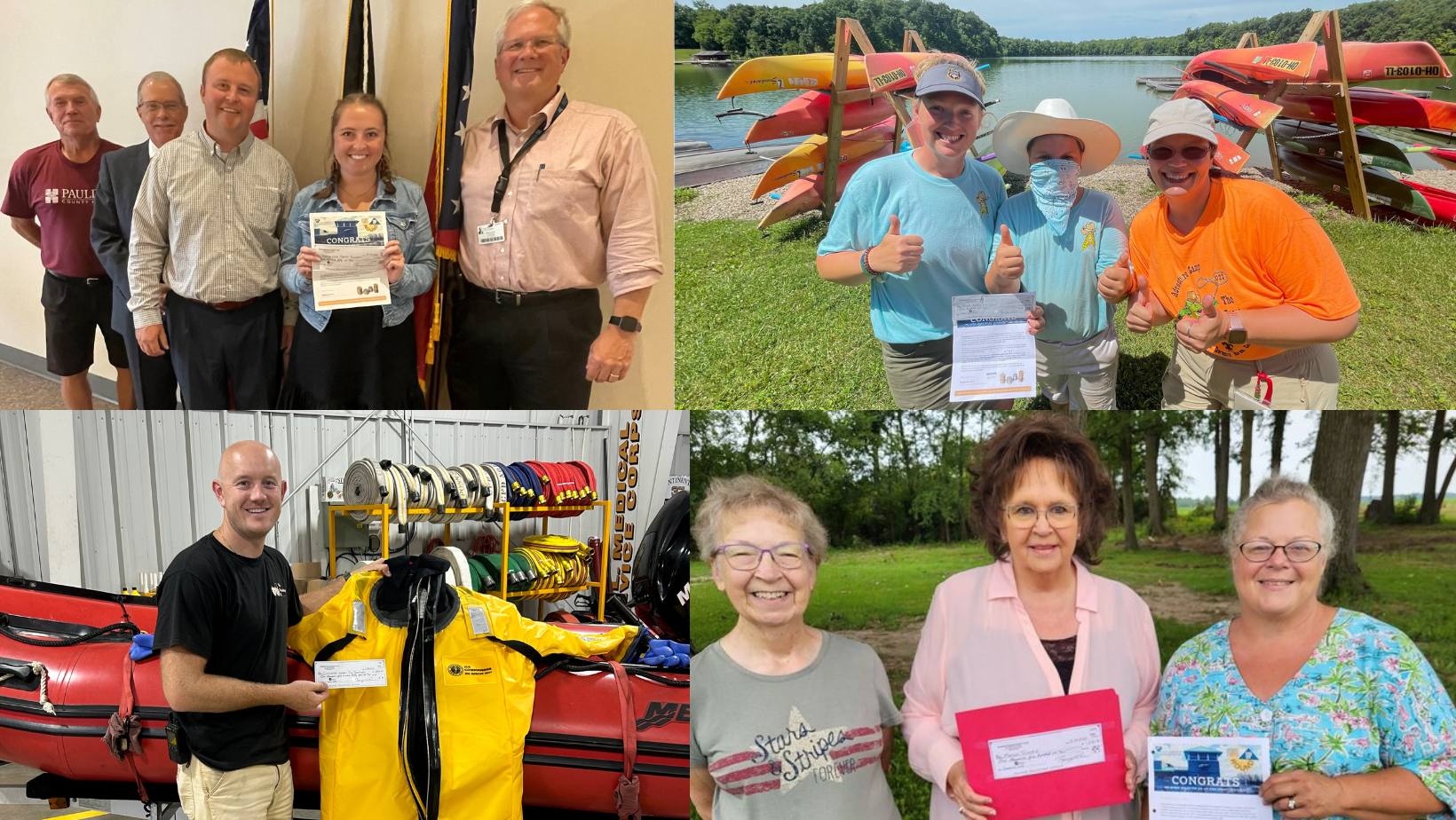 Photos of each recipient can be found on PPEC's Facebook page.
Operation Round Up was started in 2010 as a way to give back to PPEC's communities. Groups in both Ohio and Indiana can apply.
Organizations can apply for Operation Round Up assistance by contacting Paulding Putnam Electric Co-op's Marketing and Communications Manager, Samantha Kuhn at skuhn@ppec.coop or visiting www.ppec.coop/operation-round. If you want to participate by rounding up your monthly bill, call PPEC's office at 800-686-2357. The average member's donation is about $6 per year.